How We Operate
For every new client, we follow a three-step process to discover how we can best help you. We begin with an Assessment, test the relationship with Engagement and commit to a long-term relationship in the Retainer phase.
Assessment
The assessment takes anywhere from 5 to 20 total hours, depending on the business. At the end we're able to identify where we need to advertise, what type of content we need to produce, and a roadmap to we can execute out for the next 60 days. With minimal upfront investment we can get answers to hard questions and get a roadmap for moving forward and generating marketing qualified leads revenue for your business.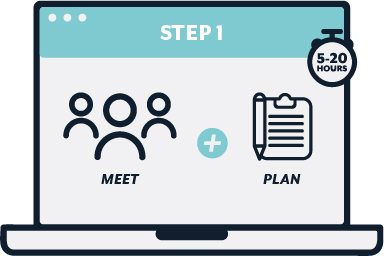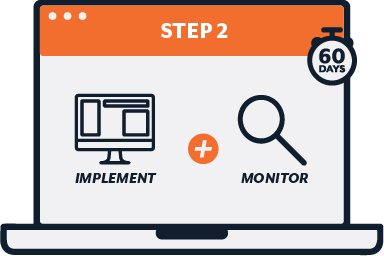 Engagement
The second step is a 60 day engagement period where we do marketing related work towards generating leads. The services will vary from client to client, but what we're looking for here are quick wins where we can show progress and get familiar with working for your company.
Retainer
Finally, the last step, and the beginning of a long term relationship, comes in the retainer phase. This is where you see good results after 60 days and determine if it's worth entering into a yearly agreement to do ongoing work.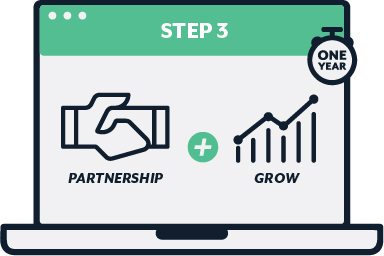 Book a Meeting
We're excited to learn how we can help you reach your sales goals. Contact us today to schedule a free consultation.