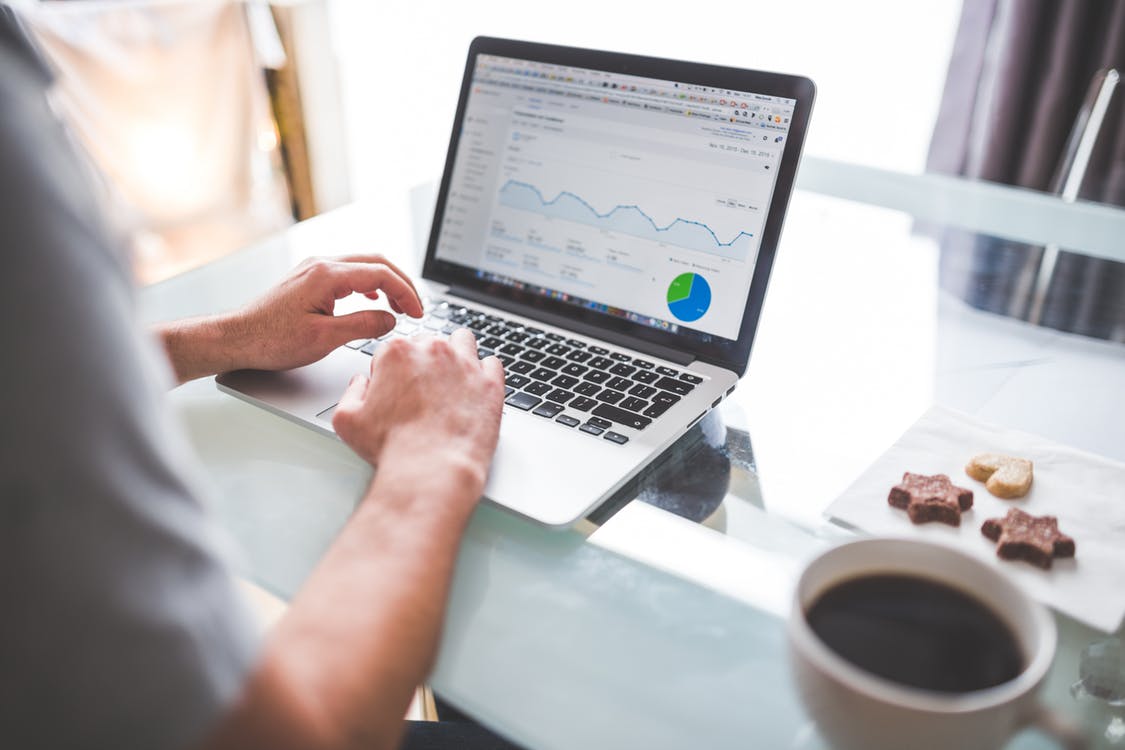 What Maudience Offers for Pay Per Click Advertising Management
Google Adwords
Bing Adwords
Yahoo Adwords
State of the art PPC management tools
Expert mathematical algorithm analysis and opinions
Landing page development
One stop shop for all PPC management
What is Pay Per Click Advertising?
Pay per click advertising and campaigns are the primary ways to advertise on the internet. The largest search engines are Google, Yahoo, and Bing. Utilizing all three will give you the best results for a PPC campaign.
By using Pay Per Click Advertising campaigns, you determine exactly who comes to your website. You only pay for clicks if a person clicks on your ad and lands on site. There are safeguards in place to prevent people from abusing clicks and generally search engines will reward these back as credits or refunds. How many times a person sees your ad is called an "impression". Impressions give you an idea of how often your ad is being shown and how big your audience is that you're targeting. There is a pay per impression model that people can use as they pay per thousands of impressions.
In order to manage a PPC campaign effectively, you have to some sort of Analytics system to track what people are doing when they get your site. During a discovery process Maudience always hooks Google Analytics up to sites to fully understand opportunity areas of PPC campaigns. We do this to:
Analyze traffic and attract quality leads
Convert visitors into customers
Create action that generates revenue
It's all about Keywords
PPC advertising is heavily centered around keyword placement. The entire internet advertising market revolves around choosing the correct search terms and keywords. It's not always as simple as it sounds and Maudience uses mathematicians, analytics reports, PPC tools, and research to come up with proper Pay Per Click Advertising keyword formulas.
Quality over Quantity
At Maudience we believe in Quality over Quantity when it comes to PPC advertising. The keywords and optimized ads we target will bring quality traffic to your landing page. Every lead that comes to your website will be:
looking for what you are advertising
browsing through your site
complete a call to action
from a certain geographic region
coming back to your site soon
By generating quality traffic from your Pay Per Click Advertising campaigns, you will see conversion rates on your site go up and see more warm leads go to your sales team. Maudience will set up a conversion rate analysis system that will allow you to determine which traffic sources turn visitors into leads and sales.
Why is tracking Pay Per Click Advertising Campaigns important?
Low quality traffic may overload your server(s), give false findings, and frustrate you. More importantly, it is a waste of time, money, and energy. This can throw a PPC campaign off and give false confidence. Maudience will provide you with all the analytics reports to show you that traffic is quality and what tactics were used.
Does it come from the correct geographic location?
Do the visitors land on your homepage and leave without clicking any further? Visit duration is how Maudience will determine how interested the visitors are in your product.
Are the visitors presented with a link to your site when they search for a related keyword or search term? This is called phrase matching.
All of these factors are the base rules and guidelines to follow in a Pay Per Click Advertising campaign.
Ready to start your Pay Per Click Advertising campaign?
Contact Iowa based Maudience to learn more about PPC campaigns and different companies that have generated more revenue from these efforts.