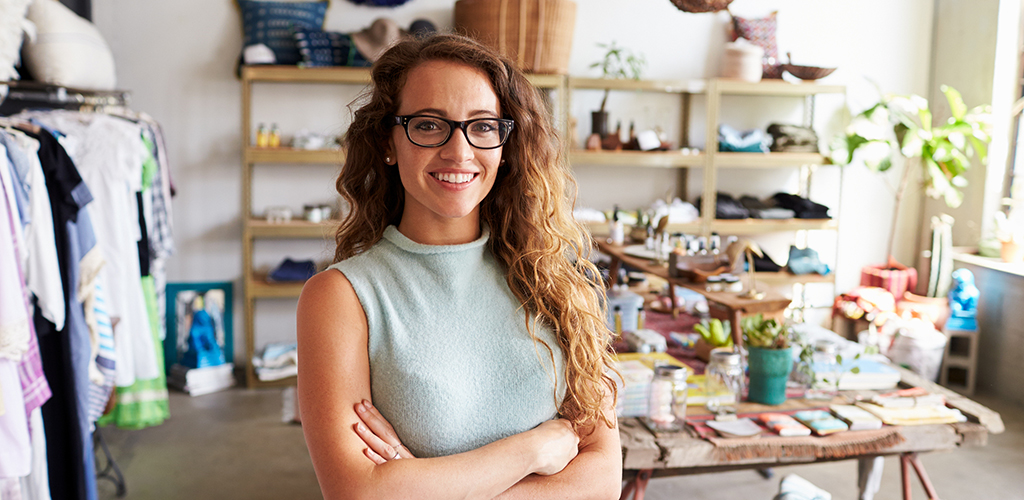 Is my business right for e-commerce?
You own your own brick and mortar business, it's doing well, and you feel comfortable with where your business is currently at. That's great! So, what's your next step?
Purchase another location for your business? Sure but could have a very hight upfront cost for a mortgage, equipment, furniture, etc… Try thinking of some new business ideas and start a new business from the ground up? Sure but that will require a business plan, possible loans and could take years to generate an ROI.  Well, what if we told you there is a cheaper, easier way to grow your current business and boost your revenue at the same time.
The solution is e-commerce or online sales.
Perhaps your customers have been asking when they can start ordering online or you're just looking to expand your brilliant idea. No matter your reason for considering whether or not your business is right for e-commerce, we want to help you decide whether your particular business is a good fit.
To decide whether you should start an e-commerce business, we recommend asking yourself the following questions:
Is there a bigger demand for my goods or services than just your local consumers?
For starters, it's definitely a good sign for your potential online store if customers are asking where they can get what your product online or when your website will finally be up!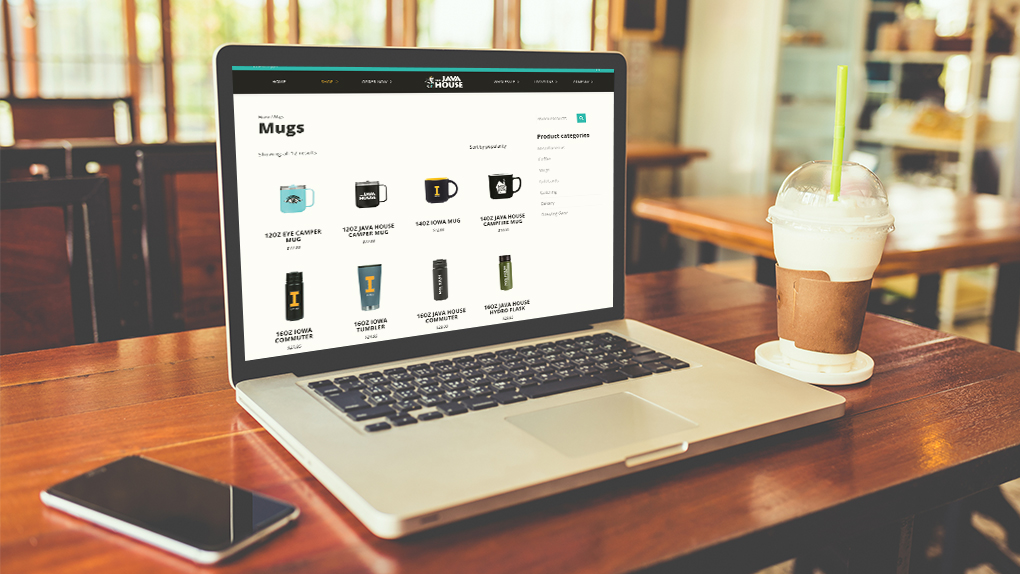 Do I have the time to keep my e-commerce store up-to-date?
While you may assume that getting into e-commerce simply means developing a website and preparing to ship your product, online business actually takes a lot more time than this. And in fact, a lack of time is what slows the growth of many businesses who venture into e-commerce. Here are some of the new tasks you and your staff will need to take on to start building your online store:
Creating well-written and professionally-photographed item descriptions for listing your physical products or services online
Optimizing your site with "responsive design" (a way to make your site easily visible and usable on all types of computers, mobile devices, tablets, and other platforms)
Setting up a secure payment system
Handling orders and shipments in a timely manner
Updating the website with new products, out-of-stock items, etc.
Handling returns and exchanges
Handling customer questions, concerns, problems with orders, etc.
Managing social media sites like Facebook, Instagram, and Twitter with daily updates
Managing online marketing
Fixing problems on your website (front end and back end)
Updating your website with new, unique content, including text, images, and video
Updating product feeds for Google Shopping, Amazon, Facebook and etc…
So, can you do all that? It's okay if you don't have time — and why would you? You're running your business. There's so much else to do.
In these cases, your lack of time doesn't mean you can't venture into e-commerce. It just means you may need help from an outside source marketing agency to ensure your success. As a business owner, you can have the best product on the market listed on the best website, but if no one can find your site, then how will you make sales? This is where a team like Maudience comes in.
Do I have the budget to market my e-commerce store?
As a business owner, you know very well that the money's got to be there if and when you decide to expand, but e-commerce is actually one of the cheapest businesses to start. Going out and adding another brick and mortar location may cost hundreds of thousands of dollars investing in a building, equipment and labor costs, but online retail could cost you a quarter of that. When it comes to starting an e-commerce business, most of your expenses will be getting started and after that mostly marketing related.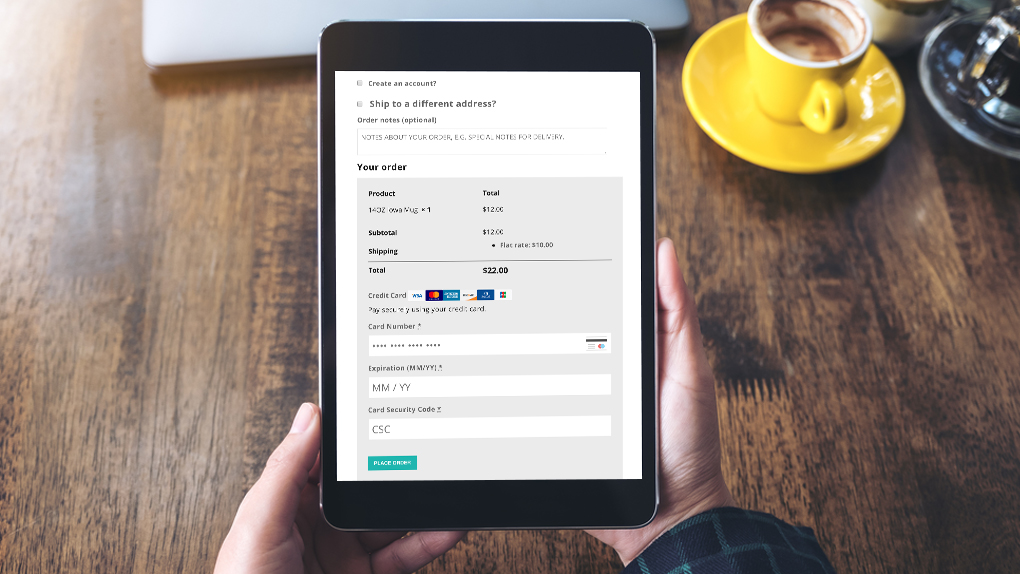 For instance, you'll want need funds for:
A professional website with e-commerce software including a secure payment platform
Marketing and advertising services, likely including:
And you might possibly need:
Additional space to house inventory
Additional employees to handle customer service and shipping
Funds allocated for packaging materials and shipping costs
A marketing team to maintain your website
To Be or Not to Be… An E-commerce Business
It's worth saying before we end that selling your product online with an e-commerce website can have a very positive impact on your business' and personal revenue — seriously monumental. Many businesses grow to an incredible extent, seemingly overnight.
That's largely because going online transitions your customer base from people who live in your general vicinity to … the entire country or even the world (if you're willing to ship globally, of course).
That's a big change that not only offers more revenue potential but with digital marketing efforts it also offers major recognition for your brand as a whole.
If you have worries about the transition, that's normal and if you have any questions related to e-commerce, marketing, or web design feel free to reach out to us at any time, we have a team of marketing specialists here for your service at any point during your transition. This transition is a big decision and is only a change you should make if it's right for you and your business.