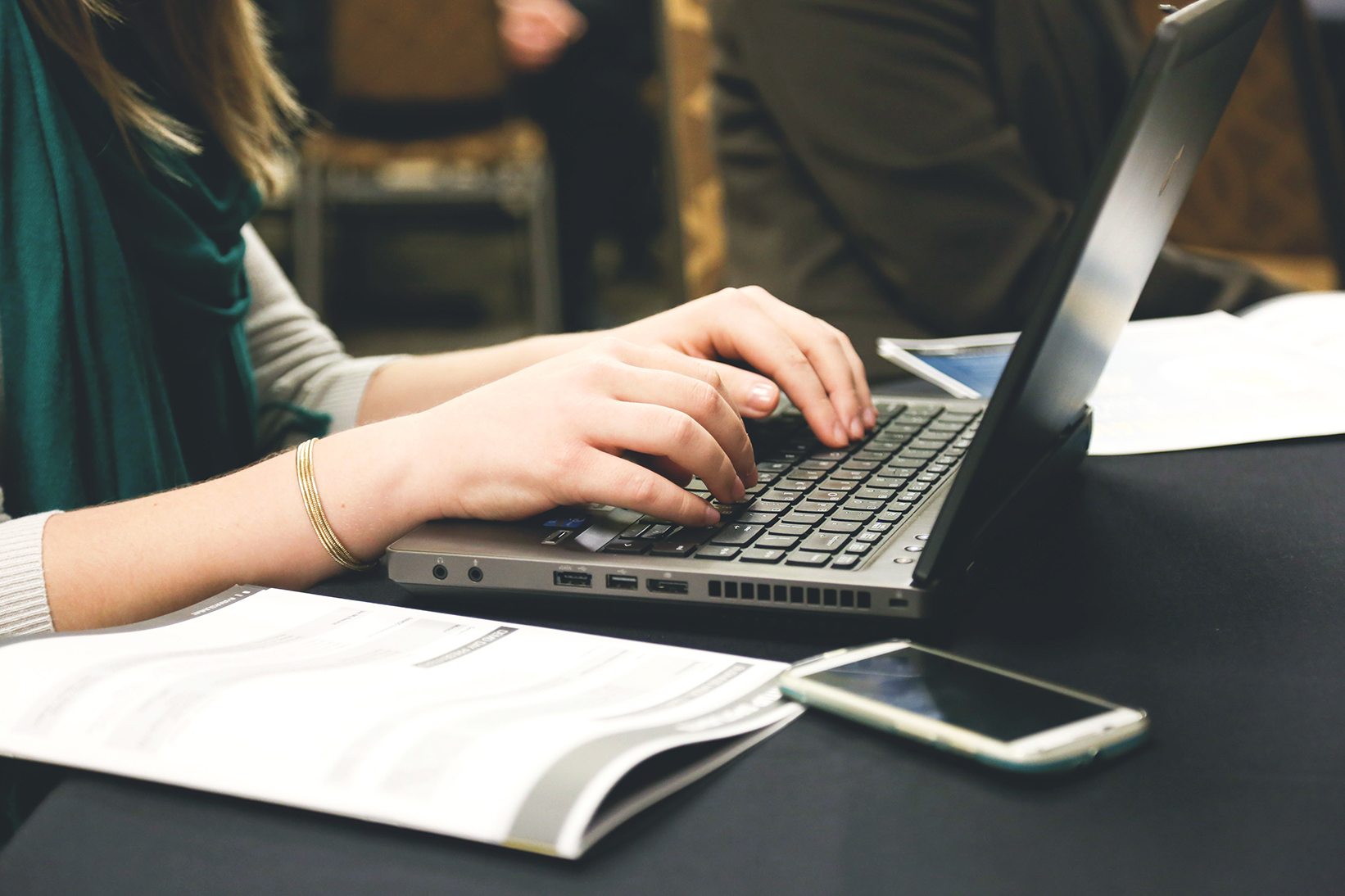 Email marketing is one of the most effective online mediums to reach new customers and maintain current customers. We provide Iowa email marketing services to small businesses. Our email marketing service includes: email design, email development and email management. When we develop and manage your email campaigns we will help your business achieve the results you desire.
Before your email campaign begins, we will help you set goals to analyze the effectiveness of your campaign. After your first email blast, we will diagnose the results and analyze which areas we can improve to ensure your campaign is running at an optimal level.
Email Design
We design templates specific to your businesses needs and ensure we use the most up-to-date practices to keep spam scores as low as possible. The people who have subscribed to your email list have given you the unique opportunity to market directly towards them! Let us be your Iowa email marketing agency and help your small business design a successful email campaign that engages your subscribers.
Email Development
Our custom designed emails not only display beautifully on nearly all email clients, but they are also developed to increase click-through-rate. We compress all images and use a combination of text based CTAs and image based CTAs to maximize results. We also ensure every email we develop is W3C compliant before launch. If you would like to learn more about how we code our email campaigns please use our contact form.
Maudience's Basic Iowa Email Marketing Strategy
Reach Email
Everyone on your email list will be sent at least one Reach Email. If an individual opens a Reach Email he or she will be sent a thank you email the day after they have opened the reach email. If an individual opens a reach email, they will no longer receive any of the following reach emails. A reach email is designed with a specific call to action (CTA) in mind. The reach email will utilize the same design for each email blast; however, the messaging will be adjusted for each email blast.
Considerations for the reach email include:
Style/tone of content
Frequency of blasts
Goals
Thank you Email
The thank you email will help reinforce your brand and provide a secondary CTA to your user. The next day email will provide more contact information for your clients to get in touch with you.