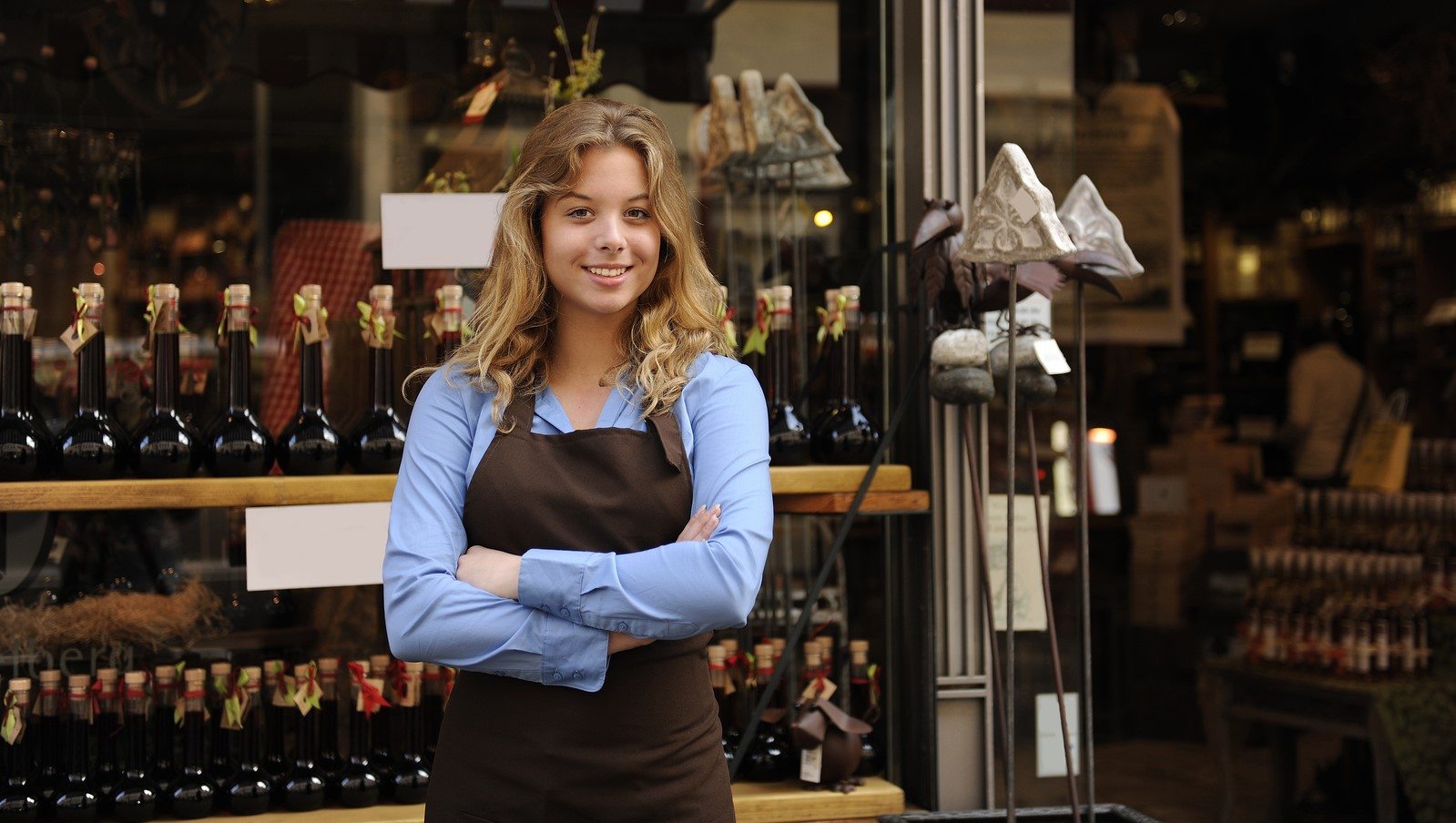 As a small business, building brand awareness is a crucial part of your marketing strategy. It's likely you don't have the capacity or budget for large-scale advertising efforts or campaigns. The best way to gain momentum as a small business is to get your name out there as much as possible, and create brand evangelists by providing an excellent customer experience.
There are a number of different ways to build brand awareness for your business – here are 6 of our favorites.
1. Get Social
One of the easiest ways to build brand awareness is to be on social media – and to actually be social! Just having a Facebook page for your business isn't enough; you have to post creative and engaging content that makes people want to interact with your business. This could be in the form of blogs, videos, or even contests that encourage your fans to participate.
2. Ask for Reviews
Reviews are an integral part of most buying processes now. Over 90% of consumers read reviews at least occasionally before making a buying decision and 7 out of 10 consumers will leave a review for a business if they are asked. (BrightLocal). By building up the number of positive reviews you have, you can build your reputation in the eyes of your consumers (with the added benefit of boosting your SEO).
3. Create Content
Creating content is a great way to educate people about your business and drive more traffic to your website. By creating content that is relevant and engaging, you are also creating something that people can easily share via social media or email. This allows even more people to read your posts, and gets your name in front of an audience you might not have tapped otherwise.
4. Local Participation
Be everywhere in your community. If your town or city is having a festival, sign up to have a booth! Partnering with local charities or sports teams is another great way to get your name out there in places that people will see and remember.
5. Everyone Loves Free Stuff
What better way to get your brand out there than literally putting it into people's hands? Invest in some koozies or pens to hand out with your logo or information on them! This gives you the opportunity to have your brand in the homes of everyone you interact with.  
6. Provide Outstanding Customer Service
All your efforts may mean nothing if you're not providing great customer service in the end. Brand evangelists are created by people interacting with and loving your brand – so much that they want to share it with the world. When it comes to customer service, treat your customers better than you would expect to be treated. Customers who are treated with respect and get their issue resolved are likely to share their experience with others. There is nothing quite as powerful as word-of-mouth advertising when it comes to building your brand.