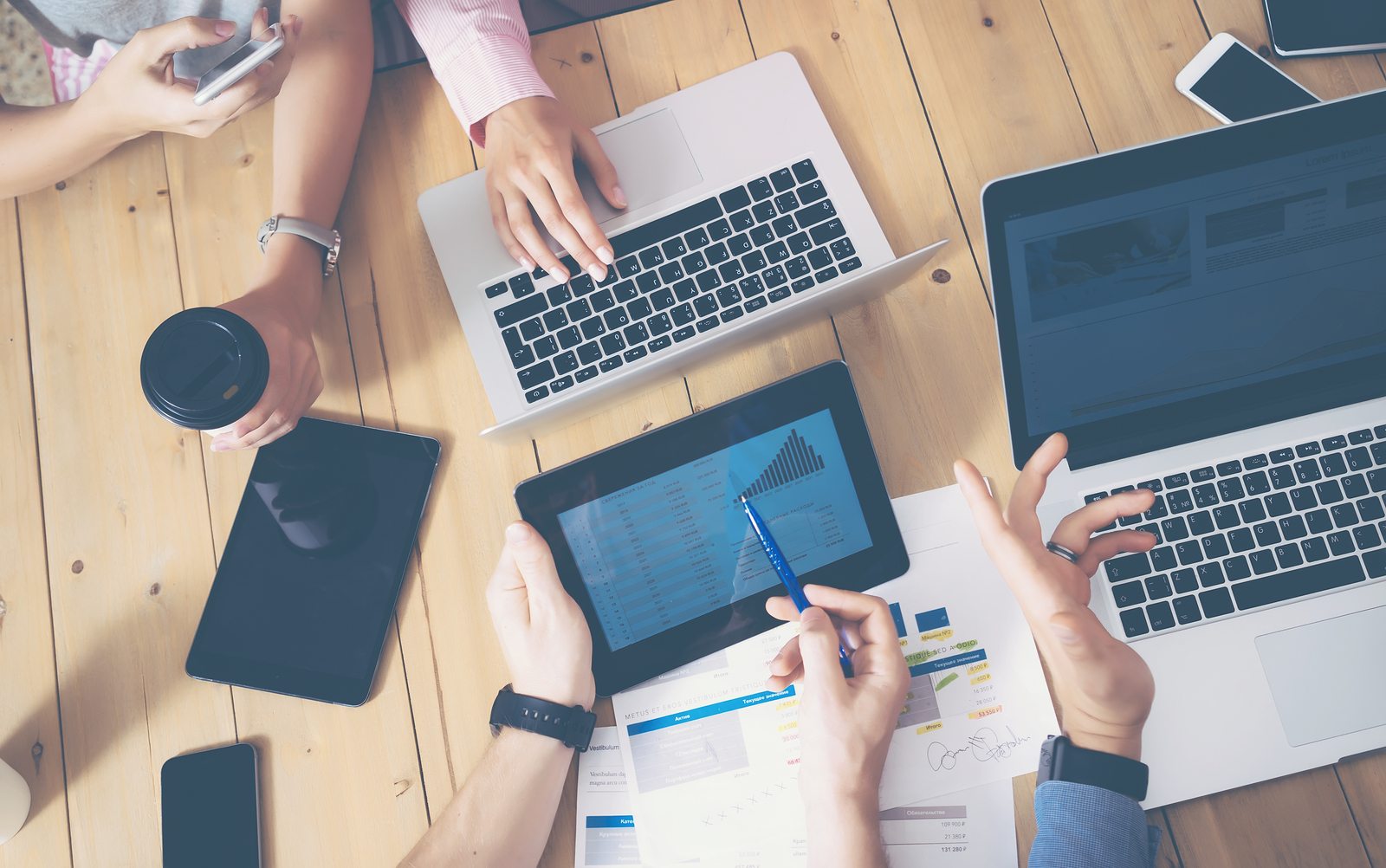 In a market that is always changing and evolving, staying up-to-date on digital marketing news is crucial. We've compiled a list of 5 recent articles that provide interesting digital marketing insights and what to expect going forward.
It's been a year and a half since Instagram opened its doors to advertisers. Since then the number of active advertisers has increased 5-fold. In this article Marketing Land takes a look at the future of advertisers on Instagram.
If you've ever wondered how many words the average desktop vs. mobile searcher uses in their queries or how long the average Google search session is, Moz has you covered in this compilation of insightful statistics.
Smashing Magazine explores the power of user experience and how to collaborate with others to bring user experience to the front of mind for both clients and management to create a UX revolution.
The percentage of marketing activity that is becoming digital seems to be ever-increasing. Search Engine Journal shares a new poll showing 52% of businesses use digital marketing for the majority of their marketing efforts and 5 other digital marketing statistics.
In this article, Entrepreneur provides 5 insightful questions to ask yourself when picking the best option for publishing content, and tips on how to use your answers to improve your digital marketing strategy as a whole.