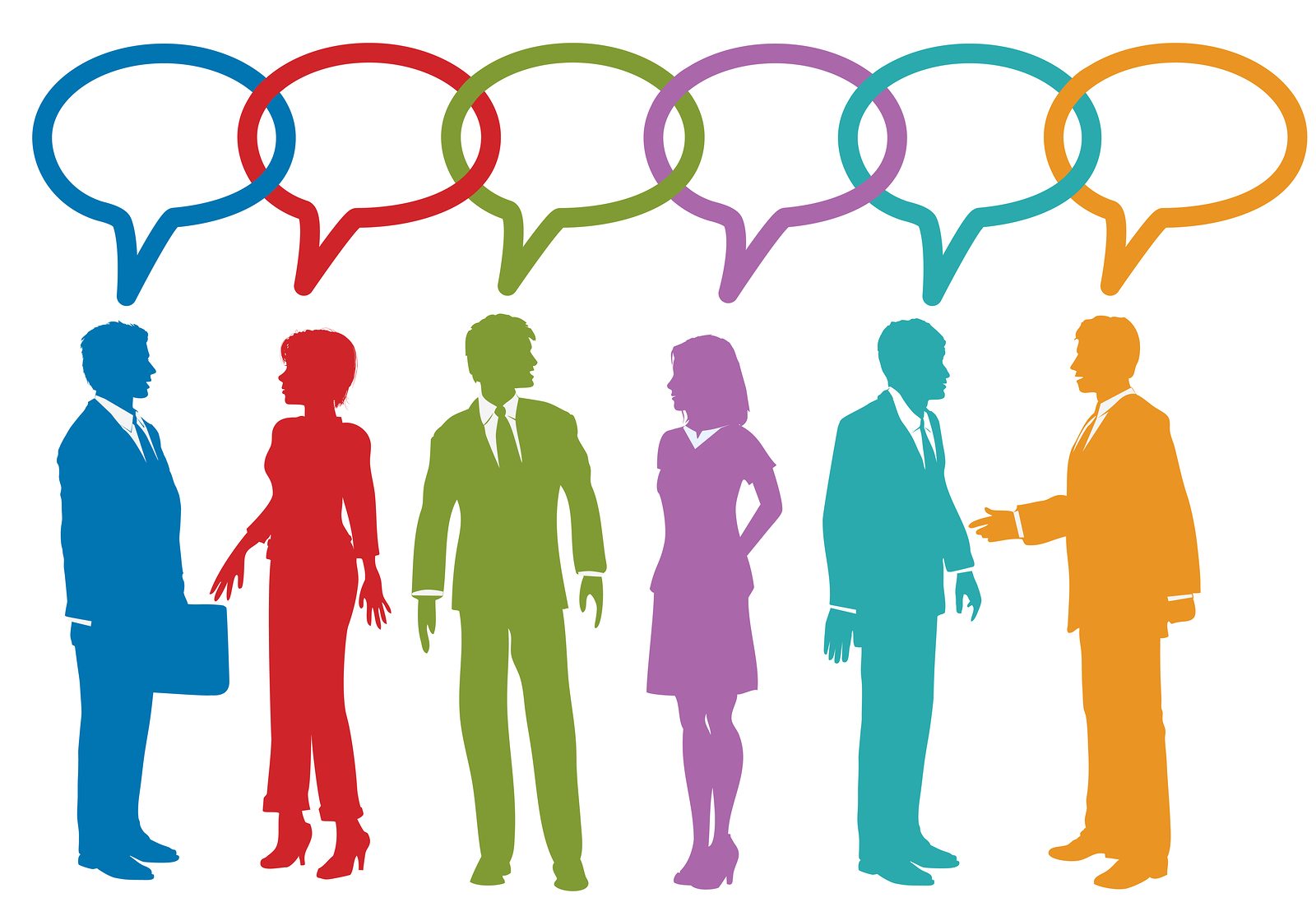 As a business…why are you on Facebook? Twitter? Snapchat? LinkedIn?
Every business brand on social media is on for one reason – to (eventually) get more business. That means different things to different types of businesses – which means you might have different objectives:
Driving in-store sales

Increasing online sales

Launching a new product/service

Building awareness
Get Social
There are a few stepping stones that turn fans into customers. Start by building your social media audience. It starts with a simple and somewhat obvious clue: Be social.
Who would you rather be stuck on an elevator with? A person trying to sell you something within the first 5 minutes? Or the person with a good story and something relatable and interesting that makes passing the time more tolerable?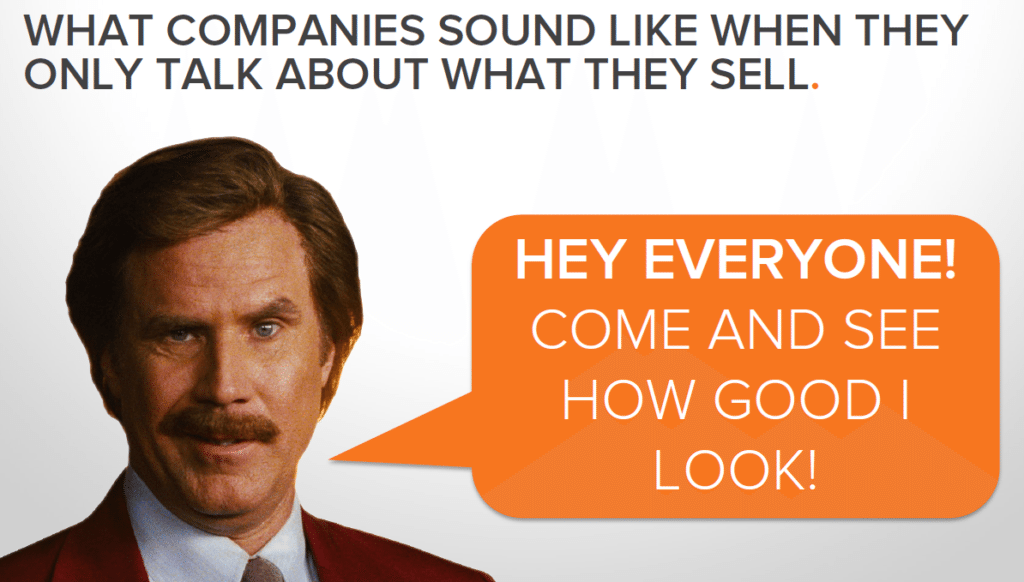 Before you jump right in and start posting content on your social media accounts, you need to really understand your audience, goals, challenges, and competitors. Who are you actually trying to reach? What action do you want those people to take? How much time do you have to devote to it? How consistent can you be?
Study and really dive into these – and related questions – to make the most of your social media content. Consider just a small sample of statistics that can lead to success with social media marketing:
1,500 possible stories are filtered through per day on an average Facebook user's News Feed. Only about 20% of them will actually make a user feed.

Using 20 social posts per month will reach approximately 60% of your audience on LinkedIn.

Facebook posts published after hours see about 11% more interactions than those published during the workday. Less than 18% of posts are published on weekends, but those on Sunday get 25% more Likes, Shares, and Comments than mid-week posts.

Including more than two hashtags in a Tweet is overkill. Tweets with 1-2 hashtags receive 21% higher engagement than those with three or more.

Incorporate visual content. Tweets with images have a 55% increase in leads.
Don't Forget Your Website
Finally (First), consider the fact that one of your goals is to drive traffic to your website and convert them into leads and customers. In today's business environment, your website can either make or break a sale. When visiting your website, prospects make snap decisions regarding your competence. And, if your site lacks key content, isn't optimized for mobile, is difficult to navigate – these new sales opportunities will flee elsewhere. Build a website that engages your online visitors and turns them into sales opportunities. If you do social media right, you'll need it.
Advertising with Facebook can help you reach millions of potential buyers.