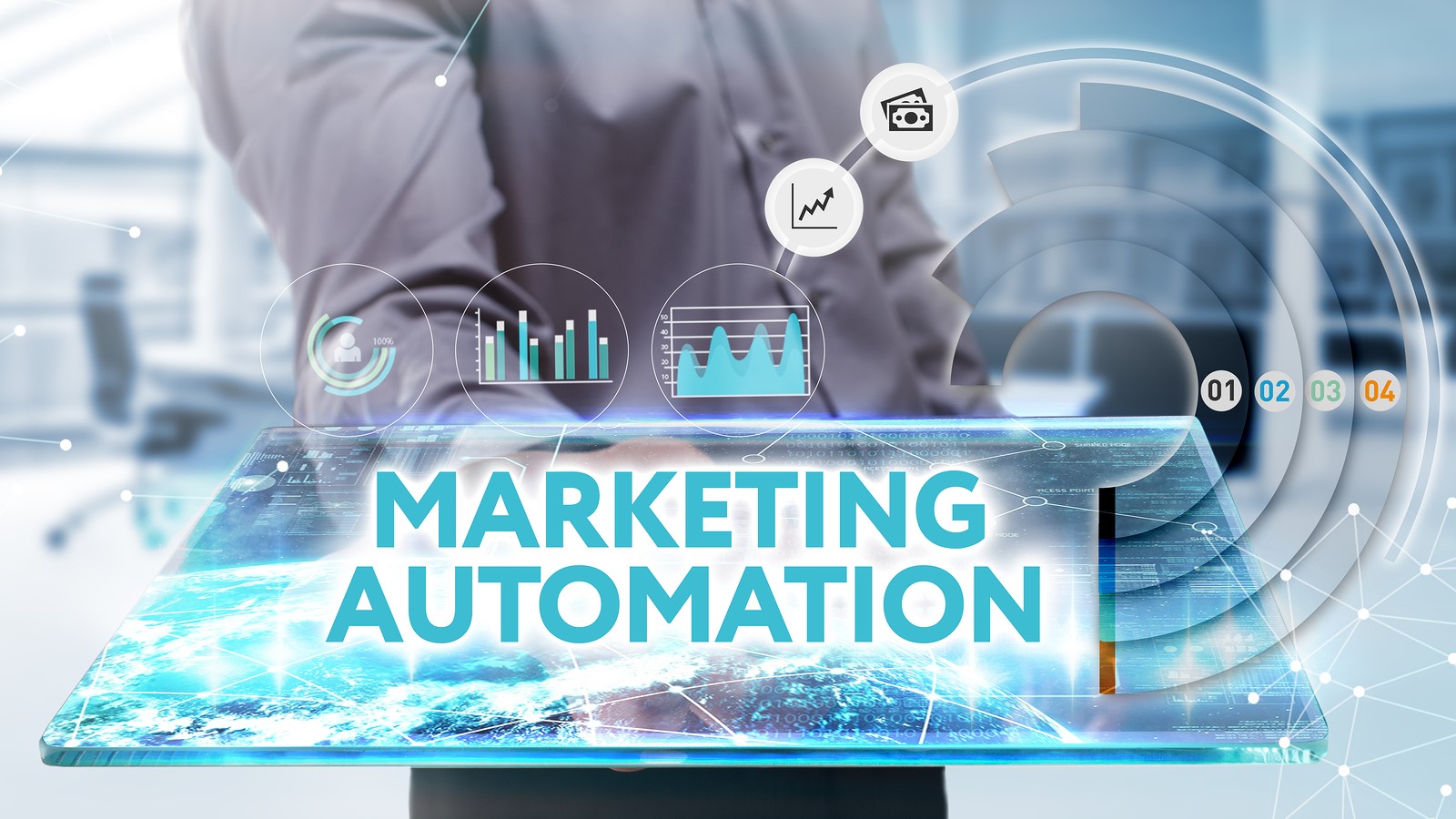 Hey there, Mark here. I wanted to share with you something I'm really excited about right now – marketing automation.
In a nutshell marketing automation is the use of software and other technology platforms to automate repetitive marketing tasks, such as email sends, social media posts and other website related activity.
Marketing automation has been around for a while, but now more than ever, these software programs have become intuitive, easy-to-use, powerful integrations. They have also become increasingly aggressive with pricing, as all of these companies are looking for residual revenue in the form of future IPO's or acquisition.
Marketing Automation in Today's Market
There's a lot to love beyond the integrations that make the life of a marketer a little bit easier. Hard to believe, I know. We now have the ability to connect with consumers on any level they want to be reached on. In addition, the amount of data we get back from marketing automation is very strong. We can see:
where people are interacting with certain types of content

exactly what they're interested in

what they're wanting to buy; and

how

they're going to buy
This data is now readily available. This wasn't the case three or four years ago and there was a lot of guessing that went on in marketing.
Leveraging Marketing Automation for Small and Medium-sized Businesses
It used to be that our focus was almost entirely on acquisition marketing; today we focus on the entire picture. We do still concentrate on acquisition with pay-per-click campaigns, SEO, and driving leads, but there's a whole new subset of leads we're now marketing to. We spend the time to figure out how leads want to interact with our brand. Back in the day, some of these leads would fall to the wayside and be forgotten about; now we employ a No-Lead-Left-Behind strategy.
The 4 W's (And 1 H) of Marketing
Who, What, Where, When…and How.
When it comes to marketing, it's very important that companies understand:
Who their customers are

What they want to buy

Where they want to buy

When they want to buy; and

How they want to buy
There is no fool-proof, cookie-cutter approach to this, but marketing automation makes it easy to market to specific leads and customers in the way that best works for them. The most important advantage to marketing automation is the ability to lead each and every customer down their own path of the customer value journey. Traditional medias, and even new forms of digital advertising, are all about getting a purchase or sale. Now, using marketing automation, we can strategically educate and help customers move forward in their own buyer's journey.
Discover What Marketing Automation Can Do For Your Business