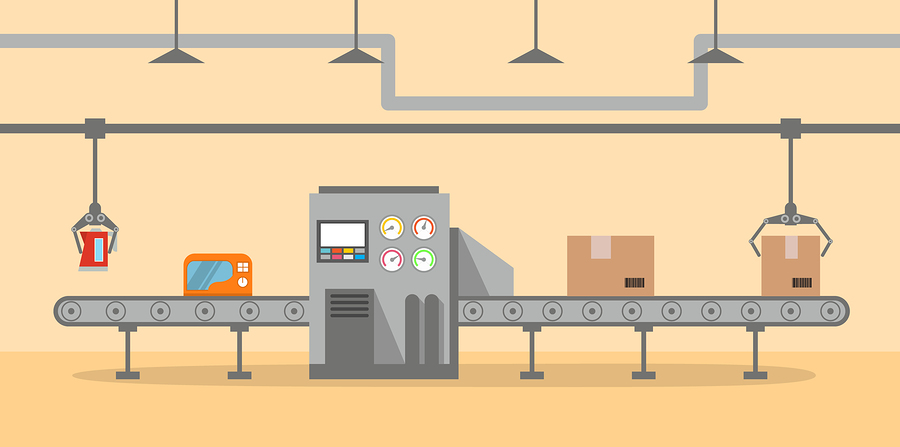 Marketing and sales now need to be aligned and working together. Marketing needs to be centered around generating leads and nurturing leads and sales needs to work in line with that to provide the best value to the customer at the end of the day. Salesforce did a good job the driver behind this being a unique change in buyer behavior.  Here are four tips to help you start to align your sales and marketing departments.
Have a Meeting
I'm always surprised by the lack of meetings that sales and marketing have together.  Starting with a bi-weekly meeting and bringing all the parties together to discuss goals ideas is one of the best things you can do to help begin to align marketing and sales. These meetings can be the pillar of a marketing team to provide valuable content back to its customers and leads. Salespeople often offer the most valuable resource helping create content. This also can provide a way to keep sales in the loop about what's going on with marketing and vice versa.
Define MQL and SQL
When your company starts to talk in this language marketing qualified leads, and sales qualified leads this provides an immediate alignment within your organization. A marketing qualified lead (MQL) is a lead that needs to be followed up on and continue to be nurtured and is not ready for a salesperson. A sales qualified lead (SQL) is a lead that is asking a question is prepared to talk to sales right now. Accurately defining SQLs and MQLS can set the bar for the marketing and sales team needs to do and accomplish together. Once you have these created, you can then create a service license agreement (SLA). An SLA will create an agreement between sales and marketing on how many leads will be generated and how they will be followed up with. Some of the best moments in my marketing career have been creating a service license agreement and seeing both parties come together.
Start Creating Content for Sales
Often time marketing departments don't have the time or don't see the need to develop sales content specifically for sales. Marketing content can obviously help nurture a conversation along and provide viable information, but sometimes a salesperson needs content specifically designed for them to give to potential customers or leads in the pipeline. I've often experienced where salespeople don't even know how to describe this but it seems to always be an issue among sales and marketing departments and on the flip side marketing doesn't even know they're not creating content for sales. Here is an example of a sales specific piece of content.
Now that you have content and everybody's on the same page it's very critical that you create one area where people can access all the sales content. Sales leaders want to start building training around how to serve content to the right person at the right time. This type of work and strategy can take a struggling salesperson who isn't who isn't a strong prospector to a very productive salesperson who creates valuable, meaningful conversations with potential leads and closes deals. This all starts in one shared area where people know how to get to content and a Content being created is defined and how it needs to be used for each part of the buyer's journey.
If you start with these four basic principles you're going to see an immediate increase alignment within marketing and sales and start to have proper conversations to what you're trying to accomplish as a company.