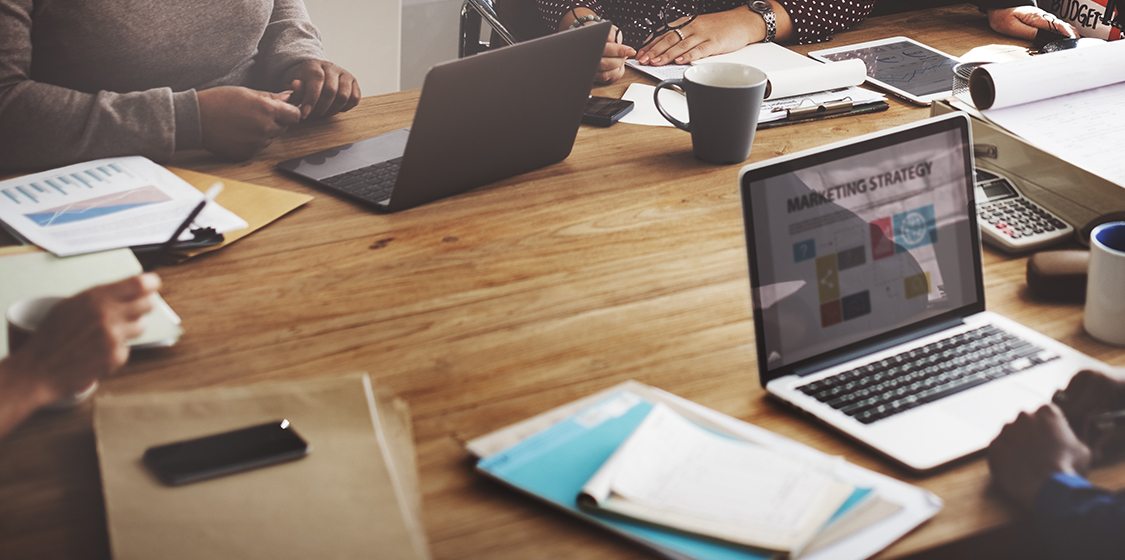 You probably get a lot of calls from salespeople talking about how you need to improve your Google presence or promising to drive more leads your way from the internet. Have you ever wondered exactly who these companies are and how they can potentially help you? In this post, we'll answer the question, "What is a digital marketing agency?" and go over how to pick a digital marketing agency who fits your needs.
First of all, what is a digital marketing agency?
A digital marketing agency is a company who helps you with advertising on Google, Facebook, websites in the Google display network and through your own website.
What do digital marketing agencies do?
How big are these companies?
Digital marketing agencies can be large or small and stretch all across the globe.
Different Types of Agencies
Local Digital Marketing Agencies: 2 to 15 employees
Small shops generally do 2-3 types of the work above and outsource or recommend the rest out. These types of shops will give the most one-on-one attention and give your campaigns the love and care they deserve. They do sometimes lack the resource and expertise needed to make all campaigns work.
Large Digital Marketing Agencies: 15 to 50 employees
They do all the above and will often "do it all." Large agencies have more resources and generally, have a good track record of results. Subject matter experts will more than likely work on campaigns only within their given expertise. The only downside to large digital marketing agencies is the price; more overhead and more seasoned employees require more pay. These agencies work with larger companies.
Major Digital Marketing Agencies: 50 + employees
These companies are well staffed and resourced and will work with large companies. They are often very expensive to work with, but you get a very well rounded team to ensure the effectiveness of your campaign.
Other Types of Companies that Sell Digital Marketing Services
Traditional Media Outlets use digital marketing as a new way to generate revenue and outsource overseas or run production centers with entry-level employees.
How do I pick a digital marketing agency?
Specialty
Finding a digital marketing agency that fits your service or business is a good place to start when looking for an agency to help you with your digital marketing needs.
Budget
Budget is a big one. You want to fund your marketing and digital marketing appropriately. Don't go with the lowest bid; look for the company that is comfortable with your budget and isn't strapped or over promising.
Feel
These engagements usually last at least a year. You want to find someone or a company you can get along with.
Results
Always ask for results straight from the reporting source. Make an agency show you real meaningful results that can relate back to your campaign.
How long should I take to pick a digital marketing agency?
Take as much time as needed to find the right fit. On average, try to talk to 5 to 8 agencies after doing your initial research. Meet with 3 to 4 and bring in 2 for final pitches and negotiations.
Getting Started with Maudience
As a local digital marketing agency, we offer a variety of services and add a personal touch to everything we do. Our services include acquisition marketing, inbound marketing, website design and development, and sales enablement. Learn more about our digital marketing services and discover how we can help you grow your business today!