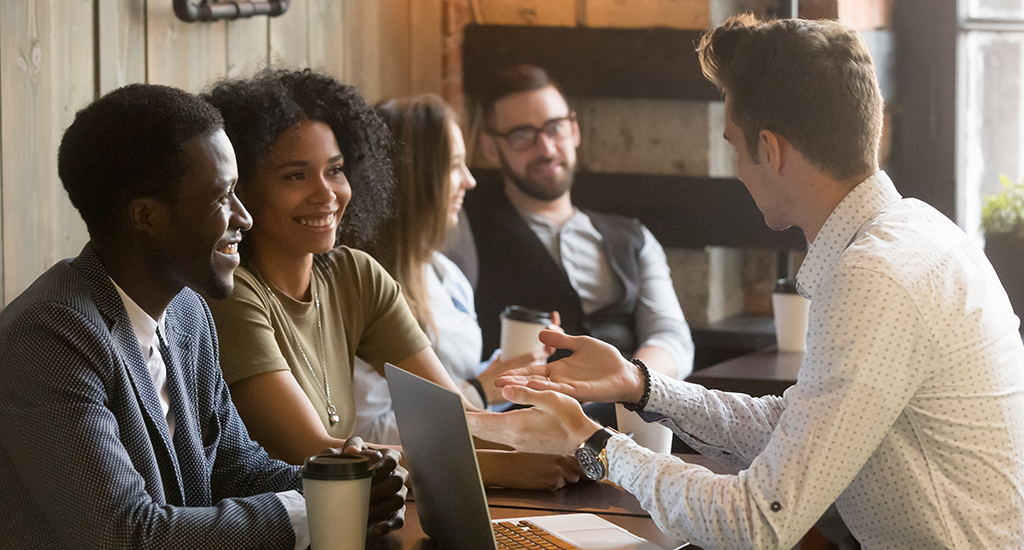 Every once in a while, I come across businesses that aren't utilizing CRM to attract customers, leads and contacts. This occurs for multiple reasons. However, generally it's just from a lack of understanding, time, and awareness of the CRM technology available.
In this article, I'm going to state five reasons why you need a CRM in your business, or why your salespeople should be utilizing CRM.
Technological Advances
We live in far too busy of a world not to utilize technology to manage the three main aspects of our business – contacts, leads and customers. While technology has the capability to be a double-edged sword, it provides great opportunities to manage our business effectively. When used properly, a CRM creates the efficiency and focus needed to meet both our needs and those of our clients.
Data
The data that CRMs can collect now is more complex than ever. We can see how leads interact with our websites, which leads open emails, and even which leads come back after not interacting with us for ten months.This type of data can make your business more powerful, more efficient, and help you convert more leads into customers.
Increased Value
The metrics needed to gauge a company's worth are changing. No longer is it just about multiplying profit but, rather, looking at their data and projections. Companies want to use their past data to be able to measure the amount of prospective and active customers for their brand. Can your business prove it's worth? Not just with big profit, but also with great data?
Automation
CRM's are becoming more hands-off. You don't have to update a contact record every single time you come in contact with it. With integrations with Google Suite and Office 365, you can easily automate a lot of tasks and get a lot of information flowing back into a CRM without even logging in. Companies that utilize automation in their marketing and CRM have a tremendous advantage over companies that do not.
The Price is Right
HubSpot has a free CRM that can take care of the needs of any small business owner or sales team. When you start to look at paid versions of CRM programs, like Salesforce or HubSpot, you can find the features you need for only $50 to $100 a month.
Now that you've read these five reasons, it's time to adopt a CRM into your small business or sales staff. Learn more about how implementing a CRM into your sales process with sales enablement can help you close more sales.
Discover Sales Enablement